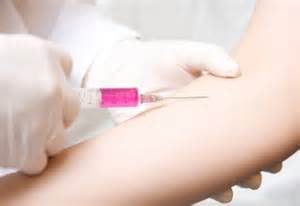 The primary focus for disease prevention for adults, in this country, continues to be vaccinations and the development of new ones. However, vaccinations fail to prevent their targeted diseases and can cause other health problems, including death. [1]
Americans are currently facing a health epidemic with cancer, heart disease, diabetes, obesity and autoimmune disorder rates at an all-time high. Many of these diseases have actually been causally linked to vaccinations. [2, 3]
Currently, several vaccines are recommended for adults, but many more, which target some of these illnesses, are being developed for the future. In addition to new vaccines, new adjuvants are being studied, as well as needle-free vaccines.
What would a more expansive vaccination schedule mean for the health of American adults? It seems likely that more vaccines would equate with more health problems, not less. Continue reading →